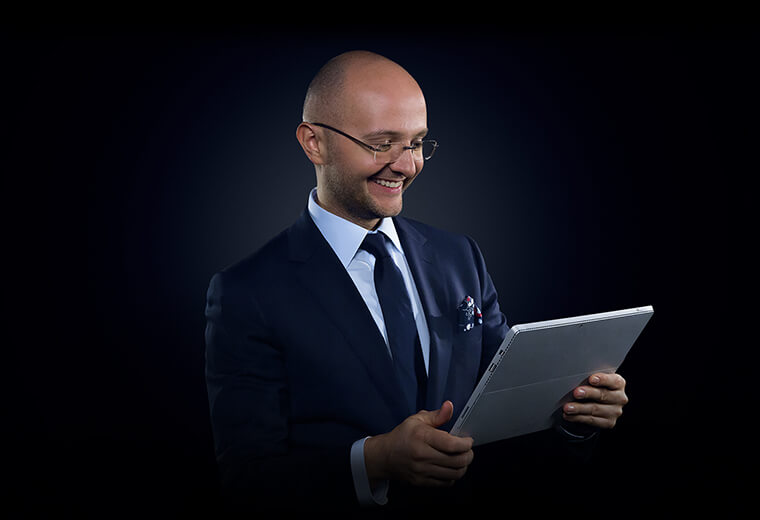 Andrew Kucheriavy is one of the world's leading UX experts. He helps frontrunning customer-focused companies increase engagement, conversions, and sales on their websites.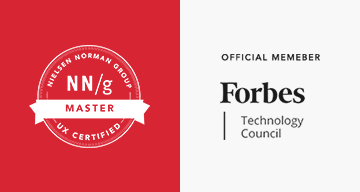 Hi, I'm Andrew Kucheriavy, or as some call me "the UX Master". For the past 20 years I've been helping customer-focused companies increase sales and reduce costs through UX Strategy and UX Design. I've worked with Fortune 500 companies around the globe to improve the user experience of websites, apps and SaaS. In the process, I became the 9th professional in the world to earn Master UX Certification (hence the nickname).
UX is my job but it is also my passion. I take pride in delivering actionable business results while putting customers' needs first. In today's experience economy, successful businesses can only gain competitive advantage by providing exceptional user experience.
Is your company struggling with low conversions, customer complaints, and high attrition rates? Businesses simply fail without happy customers. I will guide your organization through a transformational journey of making your customers happy with good UX.